Central California Country
Music Association
PioneerTroubadours.com and the Ken & Chris Show
presents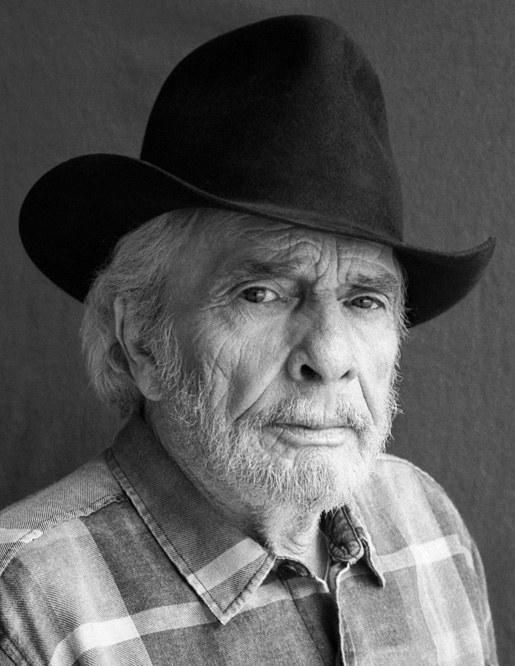 MERLE HAGGARD TRIBUTE NIGHT
WITH BIRTHDAY WISHES
At the Historic
PINE STREET SALOON
1234 Pine Street in Paso Robles
Ken & Elizabeth McMeans
Judge Mike
Callie Twisselman
Cynthia Ford
Matthias Clark
Rod Norris
many more tba
ALL PERFORMERS SINGING MERLE HAGGARD SONGS, WITH
SPECIAL HI-DEES AND HAPPY BIRTHDAY'S TO THE HAG.
ALL FILMED TO BE PERSONALLY GIVEN TO HIM AT THE
POZO STAMPEDE WHEN HE PERFORMS APRIL 26th
Come down and sign up to sing a Haggard song
April 6th - 9pm
NO COVER CHARGE
Each 1st Monday of the Month the 3CMA Show
$3 buck Margaritas + $2, $3 & $4 shots
3CMA will be seeking to promote and expand the growth of country music via radio, venues and events

throughout Central California, as well as connecting artists and writers to venues, musicians, co-writers

and industry professionals. 3CMA will also be hosting Open Mics and Songwriter Rounds at various

Central Coast venues throughout the year, fostering network opportunities for all levels of artists, writers

and musicians, culminating in an annual 3CMA Awards Show, with plans to do a outdoor Country Music

Festival. More details to come regarding membership and upcoming 3CMA events.